Buying Your First Home? Why You Need Renters Insurance Until You Close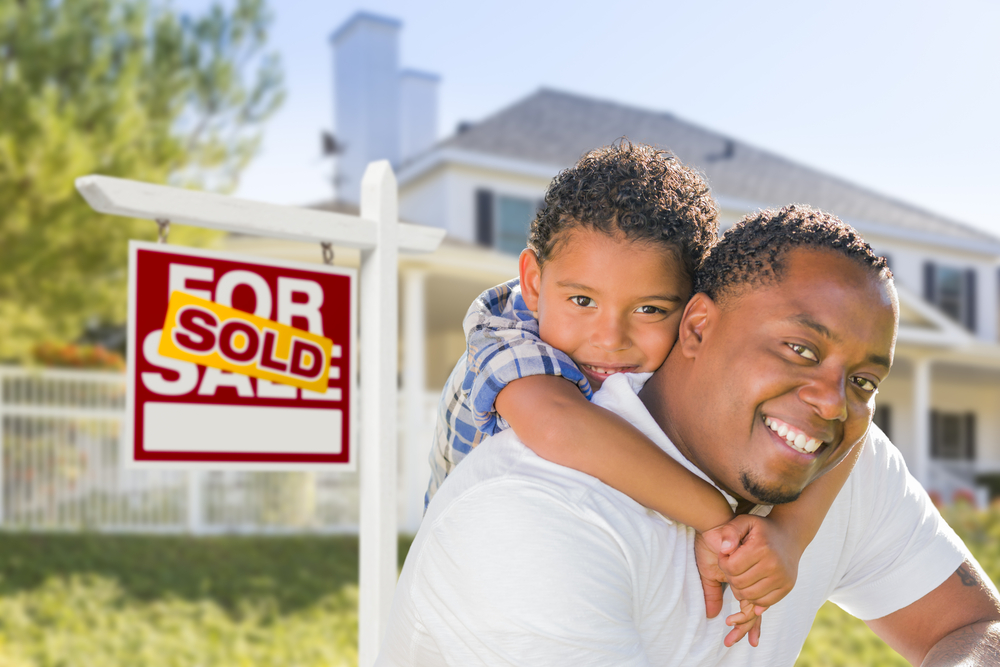 When taking out a mortgage, most people focus on the finer details — ranging from where to find the best inspector to where to get the best homeowners insurance. However, most who are home buying for the first time don't realize the importance of keeping renters insurance until they close.
As long as you are renting your current home, it's vitally important that you keep renters coverage on the existing house before you close on a home of your own. What could happen when you don't have it and you go to buy a house? Keep reading to find out!
Renters Insurance Helps You Find the Best Carrier
Many first-time homebuyers don't realize that lenders will require you to take out homeowners insurance on a property before you close on it. The lender needs to know you are serious about caring for the house. And, of course, this helps ensure the home is protected if anything should happen between the date you take out this coverage and the date you close.
What does this have to do with renters insurance, though? By taking out a renters policy now, you can enjoy all of the protection and benefits it offers. At the same time, you get a feel for whether you like this insurance carrier and want to stick with them after you close. Best case? Getting renters insurance now can help you discover the best homeowners insurance carrier later, and you may be able to get a better rate because you are already an existing customer!
Protect Against Theft That Occurs at the Worst Possible Time
One of the best protections renters insurance offers is against theft. The landlord will have his building insured, but his coverage won't protect you if your cash or valuable goods are stolen. Fortunately, a renters policy will.
Why is this so important when closing on a home? Given the rising costs of houses, it can be difficult for many people to get enough money for a downpayment. Because of this, it's not uncommon for prospective home buyers to gather all their spare cash together and make plans for selling valuable items they are no longer using.
If your cash or valuable items are stolen and you have no renters insurance, then you may not have enough money left over for the downpayment or other costs, such as home insurance. But with this coverage, you can do more than protect what's yours; you can protect your chance of buying the home of your dreams.
Renters Insurance Can Help While You Are Moving
Here's another little-known fact about renters insurance: It doesn't just protect the property that you have within your home. In most cases, it will also cover property that is in your car. And this can be a real lifesaver when you are moving.
Many homeowners close on a house before their rental lease is up to save themselves some trouble. This gives them time to slowly move things from the old place to the new house without necessarily hiring a big moving truck and getting everything done in one trip.
That means a lot of trips back and forth, carrying valuable property in your car. Sadly, it would be very easy for a thief to steal these items from your car while setting things up in the new house. But with renters coverage, you'll have peace of mind knowing all of the valuables inside the car are covered.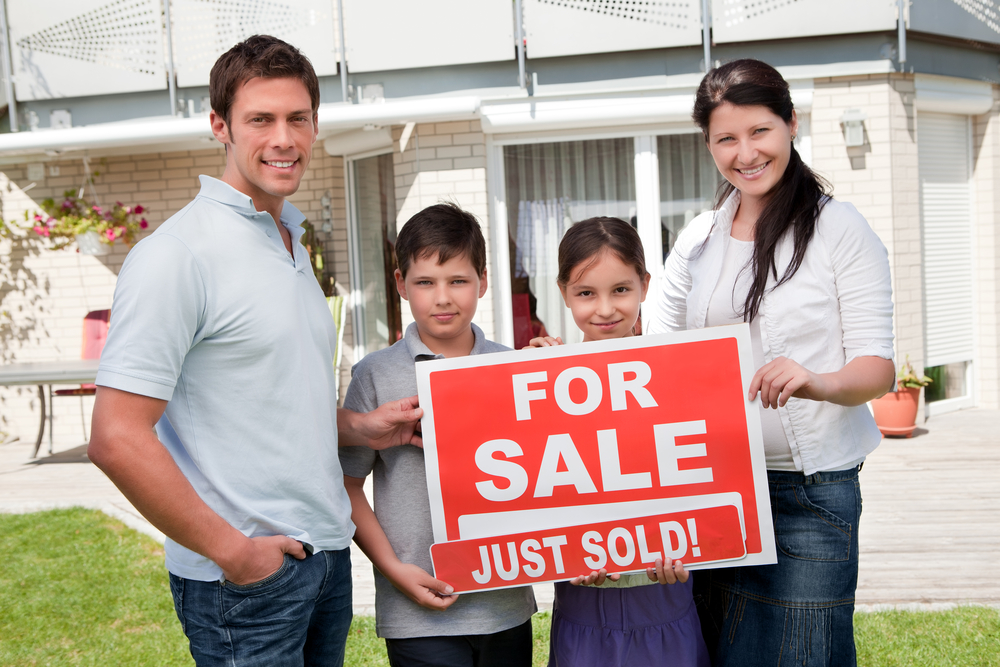 Important Liability Protection
Interestingly, the most essential feature of renters insurance is something most people don't know about: liability protection. If somebody injures themselves at your home and thinks it's your fault, they can sue you. Similarly, someone can sue you if your dog bites them while they are visiting your home (which is why some carriers aren't always dog-friendly).
What makes these lawsuits so scary is that even if you successfully defend yourself in court, the legal costs can leave you in significant debt, especially compared to the smaller costs of most property damage. If this happens when you plan to buy a home, then closing on a home and making monthly payments may be impossible. And to make matters worse, if you have a chaotic house ahead of a planned move (meaning boxes strewn about and fewer people watching the family dog), something is likelier to happen to trigger a lawsuit.
However, with renters coverage, the carrier helps pay for the injured person's medical bills. And if they should sue you, then your legal costs will be covered.
Protect Furniture Ahead of Your Move
Did you furnish your rented home yourself? Here's some good news: That means you'll have plenty of furniture to bring to your new home after you close. Here's the bad news, though: If you don't have renters insurance right now, then the furniture may be in more danger than you think.
Inflation has increased the price of all furnishings, and some furniture is worth more than it once was. For example, the average cost of couches has increased by nearly 20% since 2021. What if your upstairs neighbor floods their apartment and your sofa is ruined? You could be left with a huge bill in order to furnish your new house.
Once again, renters coverage offers the protection you need before closing. If any of your furniture is stolen or damaged, you can simply have it replaced. And that means one less thing to worry about ahead of the big move.
Get the Best Renters Insurance When Home Buying
Now you know why renters insurance is so important to anyone interested in home-buying. But do you know where to find the kind of coverage you deserve?
Here at InsureOne, we are all about helping you protect your property and close on the home of your dreams. Ready to discover the kind of carrier you've been waiting for? Now is the perfect time to get a quote online. Alternatively, you can pick up the phone and give us a quick call at 800-836-2240. Finally, feel free to come into one of our nearby offices at your earliest convenience!