7 Ways New Entrepreneurs Can Find the Right Commercial Insurance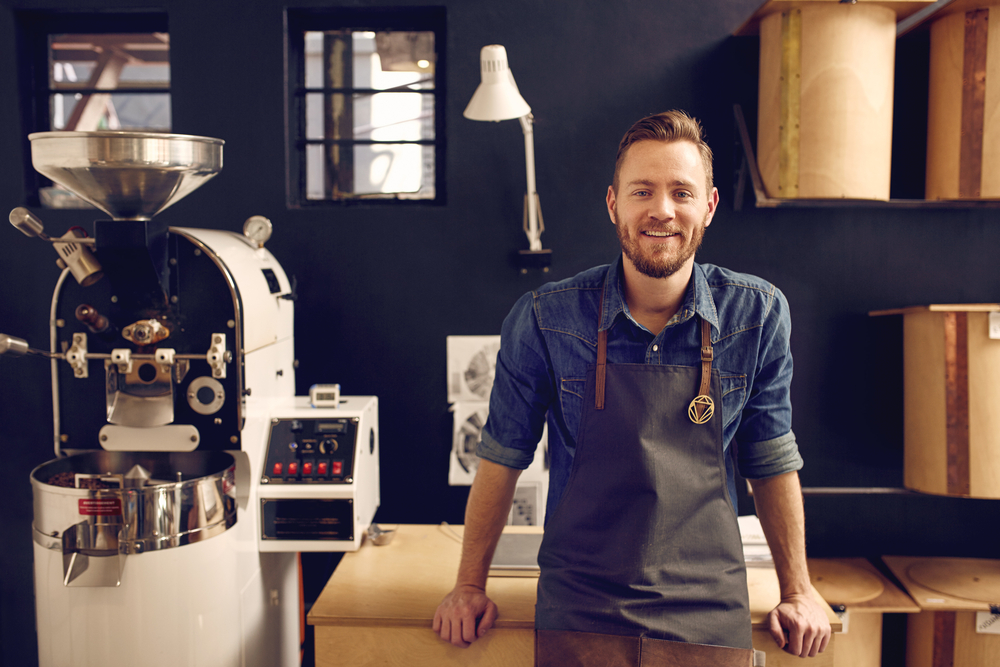 What if you were accidentally sabotaging your new business from the very beginning?
If you're an entrepreneur, then commercial insurance should be your highest priority for your business. Unfortunately, most new entrepreneurs don't know how to find the right commercial insurance, which means they are setting their businesses up for failure.
Want to set your business up for success instead? Here are seven (7) proven ways that new entrepreneurs like yourself can find the right commercial insurance.
1. Understand the Minimum Requirements of Commercial Insurance 
If you're a new entrepreneur, then you are probably new to commercial insurance. While there are many differences between commercial insurance and things like your automobile insurance, they do have one important thing in common: there are minimum amounts of insurance that are legally required for your business.
It's important to understand what these minimums are in your state. Once you verify that your state requires you have workers' compensation to protect employees, for example, you can make sure your business meets that legal requirement.
Generally speaking, we don't recommend that entrepreneurs get only the bare minimum of insurance. If you don't know what the minimum commercial insurance requirement is, you'll have no way of knowing how much coverage you need —which means you won't be able to find the best insurance company to meet those needs.
2. Bundle Your Commercial Insurance 
Here's another thing that commercial insurance and personal insurance have in common. If you want to save some serious money, you should look into bundling your different types of commercial insurance policies together.
For example, you may well need both commercial property insurance and commercial auto insurance. By bundling both policies through the same carrier, you can get a far better price than you would get by purchasing these policies from separate insurance companies.
As an added bonus, bundling insurance together makes it easier for you to manage your policies and pay your monthly premium. You can invest the time you save right back into your business!
3. Research the Risks 
Whether it's for private insurance or commercial insurance, most customers ask the same question: "how do I know if I'm getting enough insurance?" While there is no "one size fits all" answer to that question, the best way to find the answer is to conduct your own research into the different risks that you and your employees may be facing.
For example, your type of business may be more susceptible to certain risks. If you run a convenience store or gas station, property loss insurance is especially important because of the risk of robbery and theft. If you run a local delivery service, then commercial auto insurance is a true "must-have."
As with personal insurance, you can add special protection against floods and other natural disasters as a separate rider. Ultimately, where you live plays the biggest role in whether you need to add such specialized riders.
4. Entrepreneur Advice: Better Too Much Than Too Little 
Still worried about whether or not you are getting the right amount of commercial insurance? Here is some simple advice that's always worth following: better to have too much than too little!
As a new entrepreneur, you may be tempted to cut corners and get a minimal amount of insurance. After all, the less coverage you have, the lower your premium, which may seem very important for any young business struggling with expenses.
Commercial insurance helps protect you from highly expensive things like property damage, theft, and personal injury lawsuits. Each one of these things has the potential to drown your business in debt — erring on the side of caution when it comes to your insurance coverage means you can keep your business afloat.
5. Find Insurance Companies That Know Your Industry 
Something that non-entrepreneurs have trouble understanding is that to you, your business is more than just a business. It's an extension of yourself. In fact, it's fair to say that your business is the literal manifestation of your hopes and dreams.
Long story short? You deserve an insurance carrier that doesn't treat your company as just another business. Before you decide on a commercial insurance company, try to find a carrier that knows, understands, and appreciates your industry. This will make all the difference in the world when it comes to your business relationship.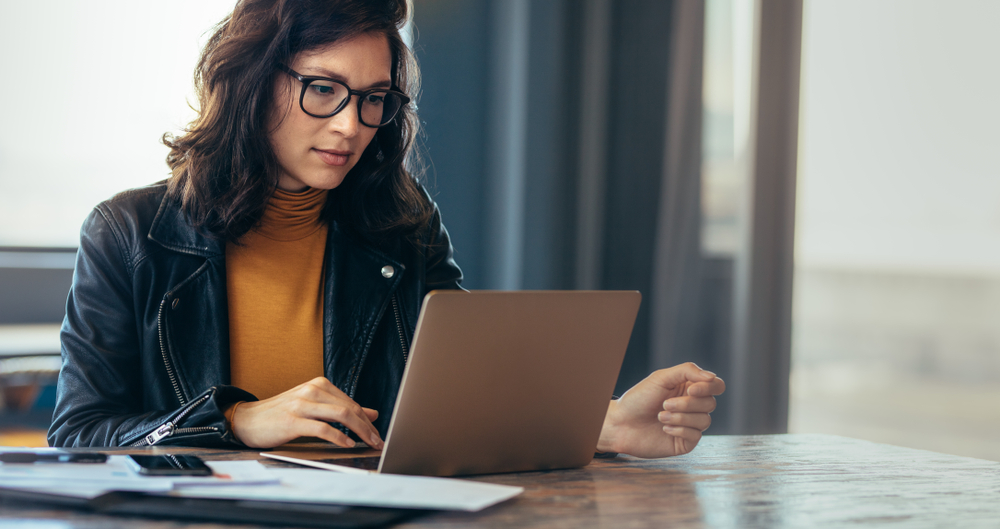 6. Entrepreneur Tip: Check for Social Proof 
New businesses are certainly spoiled for choice when it comes to finding commercial insurance. With so many companies to choose from, it can be difficult to know whether you have found the right one or not.
The good news is you don't have to overthink researching whether an insurance carrier is good or not. Just ask yourself: what do you do before making any major purchases? Check to see what people are saying online, of course!
Try to see how your prospective insurance carrier is rated online. We recommend checking a variety of places, including Yelp and Google Reviews. You can also see what people are saying online about the carrier. By researching all of this, you can determine if a new carrier will be a good fit for your business or not.
7. Conduct an Annual Review 
Part of being a successful entrepreneur is being a lifetime learner. That means you never stop learning new things, especially about commercial insurance!
So after your first year of running your new business, we recommend you conduct an annual review of your insurance. That means analyzing how much you paid, what the coverage levels were, and how many claims you needed to file. This will also give you time to determine if you began offering new products or services that will require new types of insurance or higher coverage limits.
By doing this year after year, you can eventually ensure that the amount of commercial insurance you have is "just right."
Find the Best Commercial Insurance Today 
Now you know what every entrepreneur needs to know about commercial insurance. But do you know which carrier offers the commercial insurance coverage you need?
It can all start with the click of a button! At InsureOne, we offer a fast and free commercial insurance quote when you fill out our simple form. You are also welcome to call us at 800-836-2240 or stop by one of our convenient nearby offices!