7 Reasons Why Life Insurance Makes the Greatest Present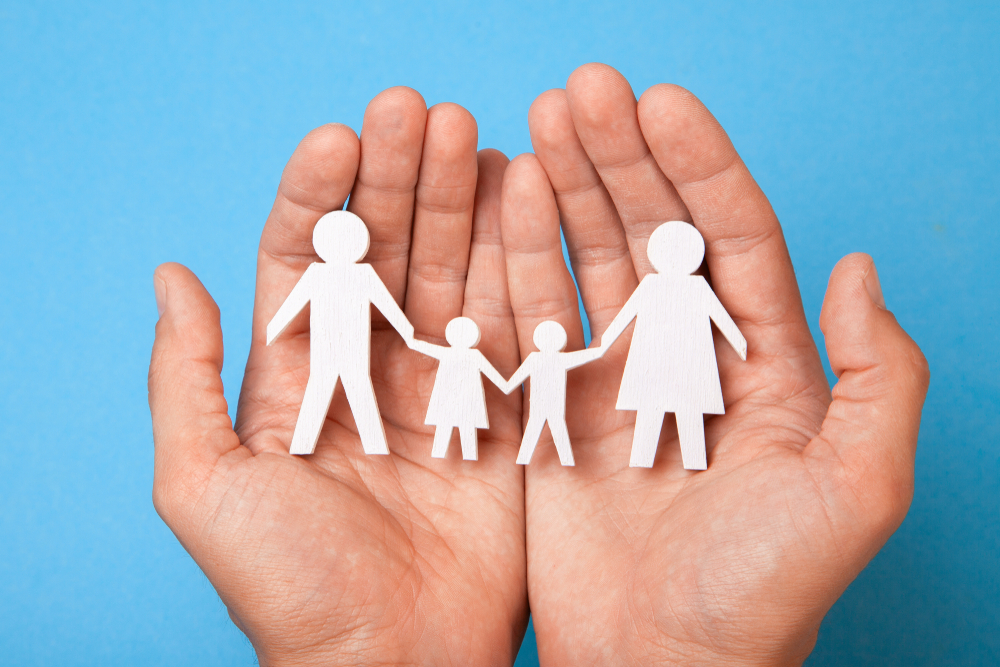 What if you could get the perfect gift without setting foot in a crowded store?
This is the time of year when we try to find great holiday gifts for our friends and for our family. With so many different options out there, it can be difficult to find something for everybody.
One gift that's always perfect, though, is the gift of life insurance. Not sure why this is the greatest present you can give? Here are 7 reasons why this gift is perfect at this time of year.
1. Life Insurance Provides a Safer Future for Your Child 
Regardless of their age, it's a wonderful present to give to your children. Because this helps to secure a better future for your child, that makes it a gift that keeps on giving.
For example, a whole life insurance policy is one that builds up value over time. You can gift a policy to a child at a young age and they can benefit from the cash value it accumulates over the years.
Additionally, as children get older, they will appreciate how they have access to reliable and affordable protection, regardless of any medical issues they may develop.
2. Getting the Gift "Just Right" 
Part of what makes holiday shopping so difficult is that everyone is a bit different. When your family and friends all like different things, you may find yourself running around to many different locations trying to find the gift that's "just right" for everyone.
One of the things we love about life insurance is that it's always the right gift for any recipient. It's something you can give to your spouse as easily as you give it to your child. Life insurance also makes a great gift for your parents, too, as they age.
As we noted before, this is all about securing a safer future. Giving someone and their family a safer future is always a great gift.
3. Life Insurance is a Very Unexpected Gift 
Another holiday struggle is getting someone a gift they aren't expecting. After all, we don't want to give the people in our lives the kinds of boring gifts that everyone else gets. Instead, the goal is to find a gift as unique as the person we are gifting.
Trust us: Gifts don't get much more unexpected than this. In fact, you've probably never seen one person give this to someone else! It's easy to gift these policies to other recipients, and it's the kind of gift they will never see coming.
In other words, this gets to be the perfect surprise on top of already being the perfect gift. The person you give it to will never forget what you have done for them.
4. It's Surprisingly Affordable 
You might hesitate to give someone a policy because it sounds very expensive. After all, it's one thing to give someone a gift that keeps on giving, but it's another thing to keep paying for it. Here's some good news: Life insurance is much more affordable than you might think.
Obviously, the exact cost will depend on a number of different factors. However, it's possible to gift someone a policy that costs around the same as your monthly subscription to a streaming service like Netflix or Hulu.
And, honestly, that's a good way to look at it. For the cost of adding another Netflix subscription to your monthly budget, you can give someone a powerful gift.
5. A Gift for the Whole Family 
There is nothing quite like a gift that the entire family can enjoy. One of the best things about life coverage is that it serves as a gift for the entire family.
Nobody likes to think about passing away before their time. However, everyone needs to be concerned about what will happen to their families after they are gone. Many families are left in serious debt and scrambling to make ends meet when someone unexpectedly dies.
With this coverage, someone's family will still be protected after they are gone. This helps give the recipient and their entire family some serious peace of mind.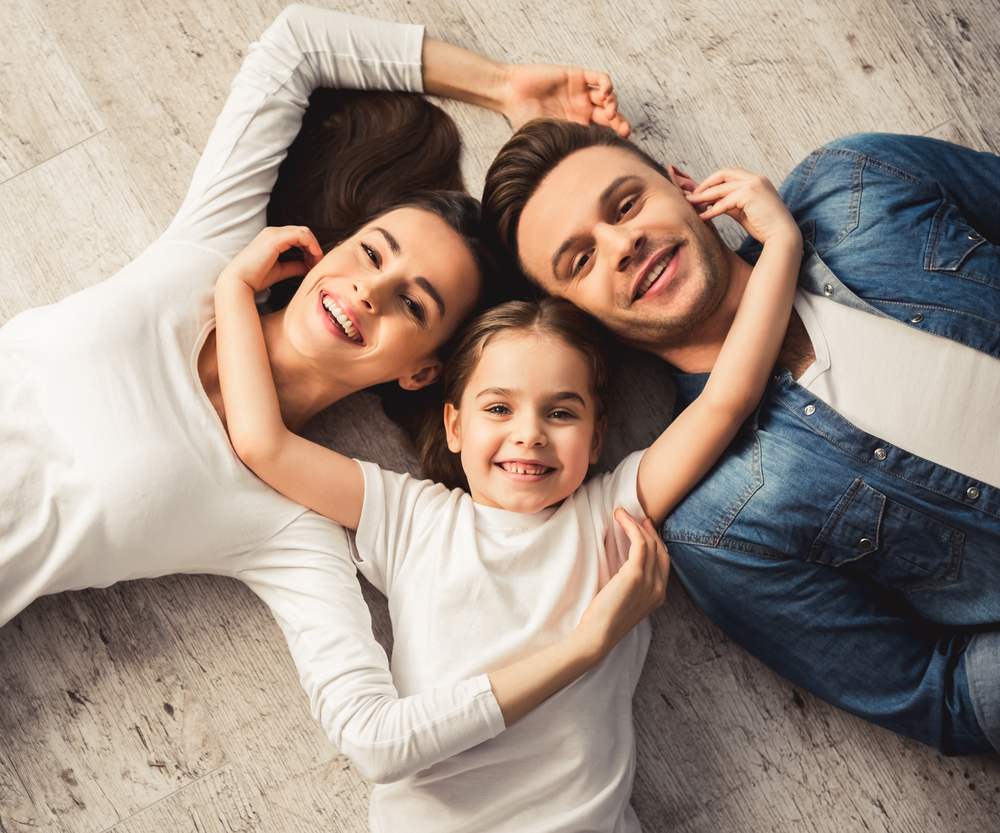 6. Avoid Those Holiday Crowds 
Speaking of "peace of mind," it's difficult to achieve that state when you're navigating the holiday crowds. Frankly, going from one crowded store to another in the hopes of finding a special toy or video game is one of the most stressful parts of the holidays.
One of the most awesome things about life insurance, though, is that you can give it to someone without having to leave the house. In fact, you can give it to someone without having to leave your sofa! By making a phone call or simply using a carrier's website on your smartphone, you can provide someone with the greatest Christmas gift they will ever receive.
7. Life Insurance is a Completely Customizable Gift 
Something you should know about life insurance is that no two packages are the same. It's possible to customize a package to somebody's exact needs. The recipient of your gift will be pleasantly surprised that it perfectly suits their needs.
Customized protection is a bit like a tailored suit. That is, it was already a nice gift, but you took the extra step to make it perfectly suit someone else's needs. It also shows why this is a very thoughtful gift: You must know someone very well to customize the perfect package, and they will appreciate how thoughtful you are.
Get the Best Life Insurance Today! 
Now you know why life insurance makes a great Christmas present. But do you know where to shop for this awesome gift?
At InsureOne, we're here to provide the best insurance coverage for you or for anyone you choose to give it to. We are always ready for you to get a quote online. Alternatively, you can pick up the phone and give us a quick call at 800-836-2240. Finally, feel free to come into one of our nearby offices at your earliest convenience!