Who Needs Long-Term Care Insurance? A Guide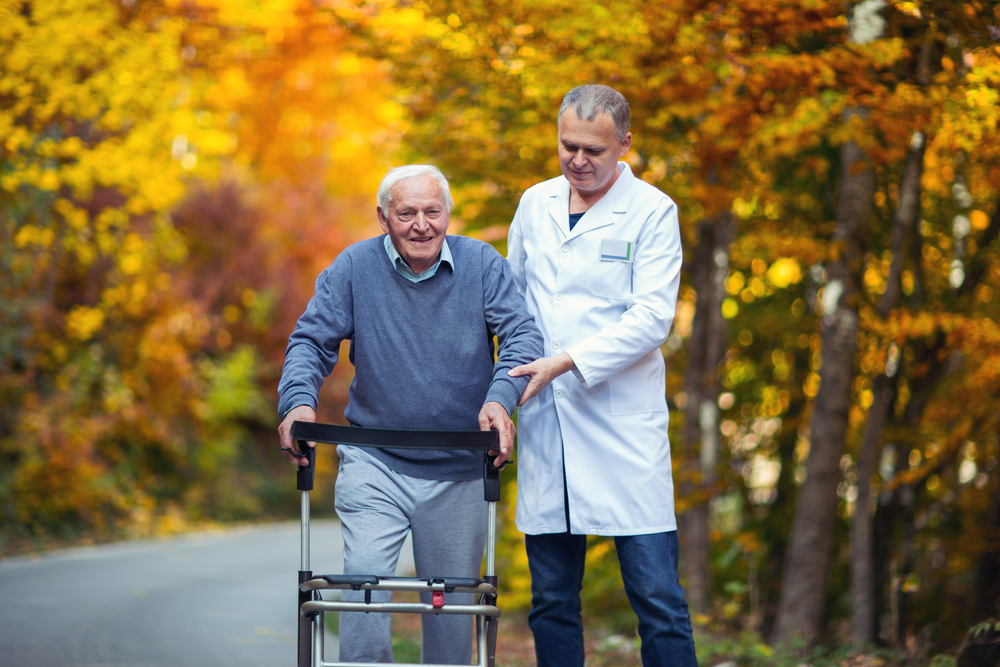 Many people don't realize how they can benefit from having the best long-term care insurance. This coverage is perfect for anyone considering going into a nursing home or assisted living facility. However, if you don't take out a policy early enough, you won't be able to take advantage of its benefits.
Fortunately, all it takes is a little planning today to give yourself a more comfortable tomorrow. What is this special coverage all about? Who needs it, when should you get it, and how much will it cost? Keep reading to discover our complete guide!
What Is Long-Term Care Insurance?
Long-term care insurance helps to cover the cost of an assisted living facility or nursing home, and it can also cover the costs of hiring caretakers to visit your home. This kind of coverage is often referred to as "nursing home insurance."
Many people enjoy this coverage because it also helps to cover the costs of in-home care, home management, and even the costs of certain home modifications related to your health, most of which are not covered by Medicare. Despite this policy being associated primarily with nursing homes, buying such a policy can keep you in your own home rather than a nursing home for that much longer.
How Do I Know If I Need Long-Term Care Insurance?
It's worth looking into longer-term coverage once you turn 65. At that point, taking out a policy may be the best way to both safeguard your quality of life and protect your finances (which is especially important if you are hoping to leave money behind to family members in your will).
Many people retire around the age of 65 if they can, but these people may not realize they will need the benefits of long-term insurance. About 70% of 65-year-olds will need this coverage, but only about 20% of them will get it.
It's always possible to pay for a nursing home out of pocket, but most people don't realize these homes may cost $9,000 or more per month, and that's on the low end. By getting long-term coverage now, you won't have to worry about those costs later.
When Is the Best Time To Get This Insurance?
As noted before, the safe time to begin shopping for this coverage is once you turn 65. You can afford to take your time shopping around for the best provider, but it's vitally important to have some coverage in place by the time you turn 70.
The overwhelming majority of long-term claims come from people over 70 years old. Without this coverage, many could not afford to spend even a month in a nursing home out of pocket. But when you have the coverage in place, you won't have to worry about a nursing home breaking the bank.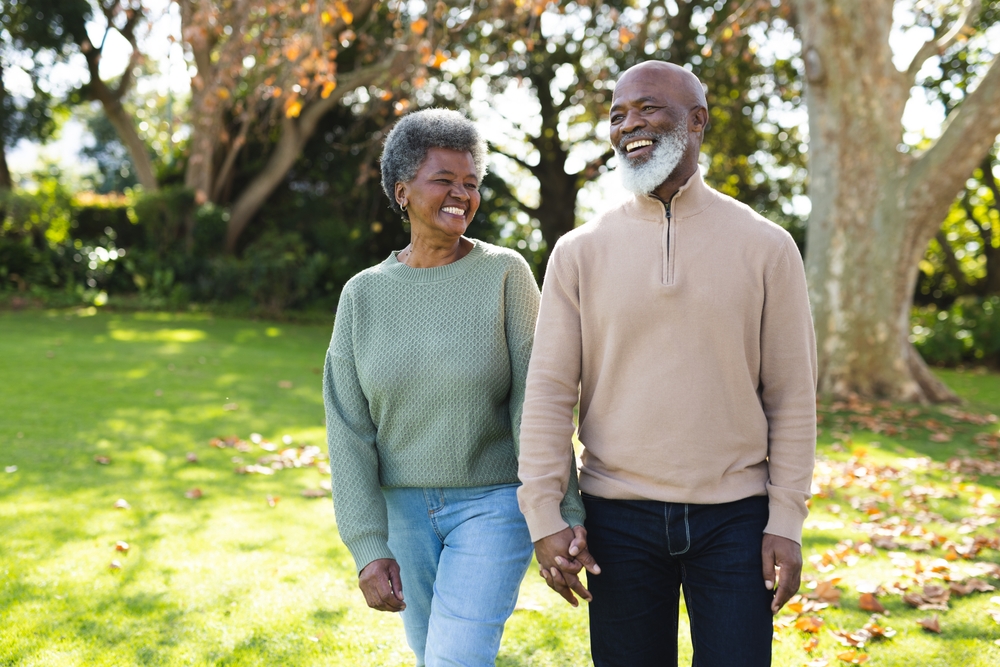 What Is the Long-Term Care Insurance Age Limit?
In most cases, you cannot get long-term care insurance or even life insurance if you are 85 or older. And some carriers will not sell this policy to those who are 80 or older.
This is another reason that it's worth planning on getting this coverage sooner rather than later. With a bit of planning, you can find the "sweet spot" where you aren't paying for coverage you don't need for much time (if at all), but you have it in place to cover the huge costs of entering a nursing home or assisted living facility.
Breaking Down Long-Term Care Insurance Cost By Age
It's difficult to estimate exactly how much anyone will pay for their long-term coverage at a specific age. That's because the premium they pay depends on several factors ranging from marital status to overall health (just as the cost of your auto insurance may depend on everything from your driving record to the condition of your car).
As a general rule, though, the annual premium for this coverage gets more expensive over time. For example, a single male with a $165,000 policy will pay an average of about $950 per year when he is 55 years old. But that same single male paying for that same policy will pay $1,700 per year by the time he is 65.
While it may be discouraging to see the costs go up with age, keep in mind you are still far better off paying these costs than having to pay for a nursing home out of pocket!
Understanding Medicaid vs. Long-Term Care Insurance
Long-term care insurance provides for your nursing home or assisted living, but you might be able to do something similar with Medicaid. So how is Medicaid different from long-term care insurance?
Medicaid can do some of what long-term care does, and it may be far cheaper because it is a state program rather than private coverage. At the same time, Medicaid places limits on what it will cover and how long it will be covered, and many places don't accept Medicaid.
If you have Medicaid, we encourage you to explore how it can help with your long-term care needs. But we're confident that after you shop around for the best carrier, you'll soon discover that long-term coverage is a more versatile solution that simply offers more options to you during perhaps the most vulnerable period of your life.
Get the Best Long-Term Care Insurance Today!
Now you know all about the benefits of long-term care insurance. But do you know who can provide the coverage you need at the cost you deserve?
Here at InsureOne, we specialize in helping people just like you when they most need assistance. We are always ready for you to get a quote online. Alternatively, you can pick up the phone and give us a quick call at 800-836-2240. Finally, feel free to come into one of our nearby offices at your earliest convenience!